INTRODUCING THE DESTINY SCOTLAND APP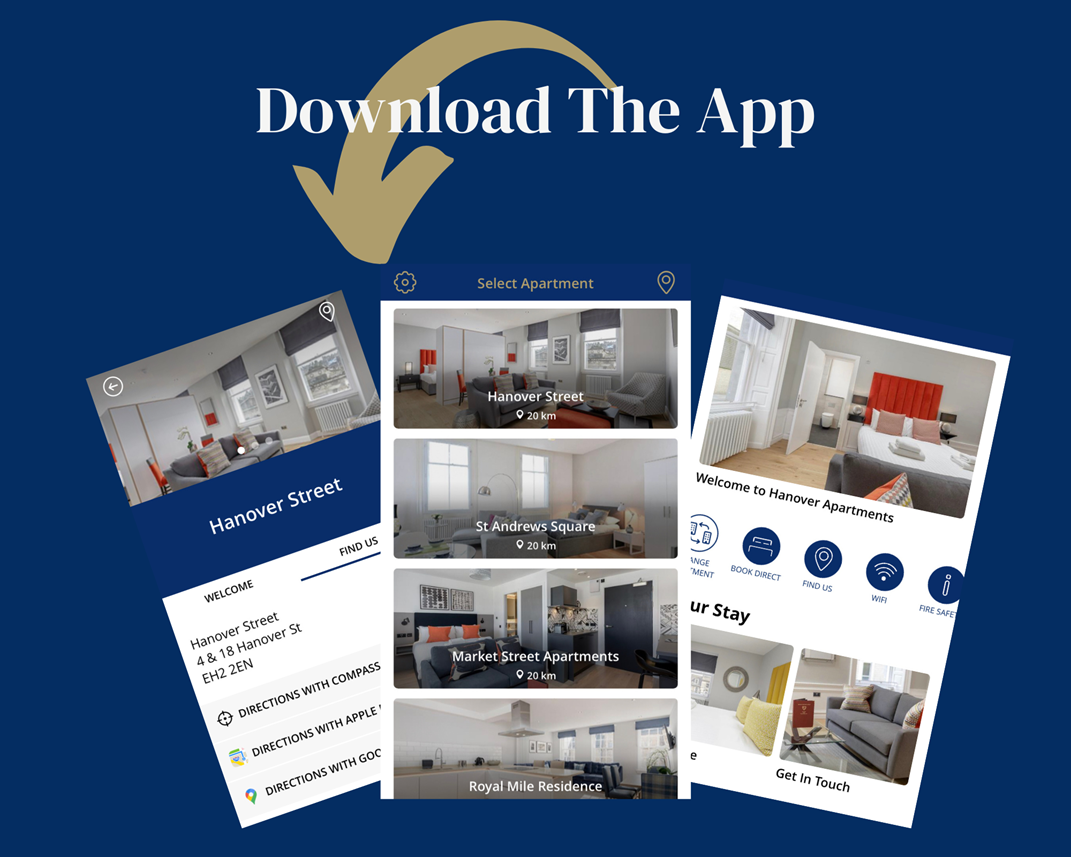 We are very excited to launch our app for your convenience pre stay, during and post stay. Book online, create your personal account, full details on your chosen apartment building an A-Z Guide, how to check in, contact us, partnership offers & local guide.
Download the app, available on the app store and google play. Designed to make your stay convenient & straightforward so you can just get on with enjoying your stay, whether it be on business or leisure.
Useful Information:
Access all the information you need whilst you're on the go or in your apartment by selecting the apartment building you are staying in.
Book direct via the app, create an account, manage your booking all from the convenience of the app.
Receive notifications of our latest offers and our partner offers.
The Guest Directory is packed with useful information on how to use appliances, what's on, partnership offers and contact info.
Information on how to access our complimentary WiFi 
How to check in and access information
COVID Policy